...with Simple Stories!
I love the format and how they took part of our application comments and added them to the bio :) Cool!
And speaking of Simple Stories, Crafty Steals has THREE collection kits up today...THREE for under $30!
MY SCRAPBOOK NOOK
It's Wednesday, so time again for my
CARDS Challenge
at
The 'Nook
.
This week, I went with a sweet collage from Pinterest to use as an inspiration.
The colors go along perfectly with the
March Nook Kit
. Players are encouraged to use the colors, as well as a segment of the collage as their card inspiration :)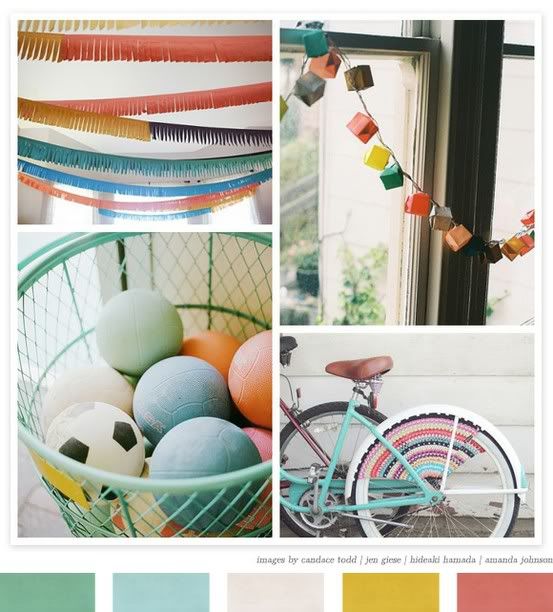 I used the balls in the basket as my inspo for this card.
And boy, have I really gone through the 'wooden' buttons from the February Nook Kit...must. get. more.
And don't forget:
**GRAB BAG SPECIAL**
For new subscribers to the Nook Monthly Kit! Supplies are limited, so get on over there and sign-up today...you won't be disappointed. A *hint* for April...something NEW from Crate Paper :)
-------------------------------------------------------------------
I'll be back tomorrow with Ippity.
Have a Wonderful Wednesday, friends!
Shellye