Good Morning!
I thought I'd get my bloggin' done early today so I can
get started on
"My Favorite Things" Canvas Mini Album from
If you love unique project kits, be sure to visit Sarah and The Paper Bakery!
I HEART IPPITY
and
MY SCRAPBOOK NOOK
I created this card for my Totally Terrific Thursday project at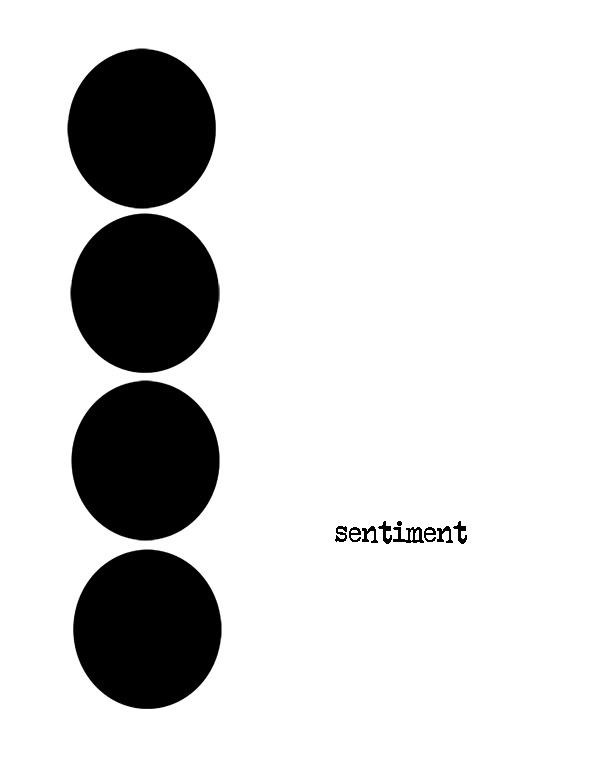 The stamp set is
Bloom & Simplify
IPK-166
and is one of the April Releases
I LOVE this stamp set for it's very grungy, scruffy look...plus the sentiment
TIP FOR SPLATTERS:
I bring this up only because I've struggled with creating the perfect 'splatter' paint
effect. The effect that I've always wanted to achieve are big blobs along with
tiny flecks :) Add a little water to your acrylic paint and mix. Test on a scratch
piece of paper before applying to your actual project...you don't want your
mixture too thin. I use an old toothbrush, but you could also use a stiff
paint brush or pipette. It also helps to stand back a little more when you're
wanting to create the smaller splatters.
DOT & WHIMSY
this month!
The Design Team there has whipped up some really amazing stuff!
I sent different color schemes of the
On The Fringe Crepe Paper Trim
and you must, must go and take a look at how they've
incorporated the fringe onto their scrapbook pages, home decor, baskets and more!
You'll be inspired ♥
EAD DESIGNS
I altered a jar lid using the Tinytwinies Cupcake Stickerz
Join in on the fun and share your project by Linking Up!
The lucky winner will be our Guest Designer in May
------------------------------------------------
That's all for today, friends!
I'm excited about the My Scrapbook Nook Design Team
REVEAL today...two spots to fill this time around and I can't wait to see who
will be joining us :) Best of luck to you if you applied!
See you soon
Shellye