The very first May CARDS Challenge is up at
In keeping with the themes of the This & That Collection
Quilting Bee Challenge!
Here is my card
I used this quilt inspiration that I found at Etsy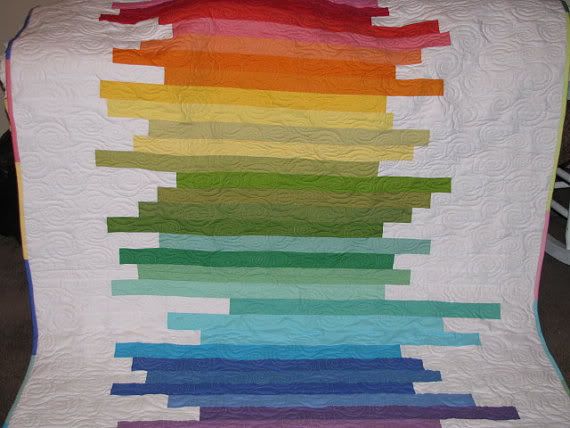 Just go to the Nook link above to see all of the quilting samples to
choose from. You can also see the samples, as well as Hilde and Deanna's
takes on the challenge at the
Nook Blog
!
Okay, friends...time to get something productive done today. I spent most
of the day yesterday tweaking my new blog...don't you like??? :)
Thanks much to Kate at
Whimsical Blog Design
s...she offers affordable blog designs
and even premade blog templates!
Have a lovely Wednesday!