Well, hello!
It feels like forever since I've blogged.
The end of the month always seems a little slow in the
Papered Cottage blogosphere...just getting projects lined up
for the weeks to follow :)
This is the very last challenge that I'll share at
My Scrapbook Nook
Bittersweet.
I love this final kit with all of the blues, greens and yellows.
Until recently, I've not noticed that I lean towards using this
color scheme quite a bit. Echo Park definitely hit this one out of the park
(no pun intended) with For the Record 2!
We love a "Pinspo" Challenge at the Nook.
Pinspo is simply finding inspiration on Pinterest.
Normally we post photos for cardmakers to work with, but this
week I've decided to let them choose their very own inspiration.
I found mine on Pinterest: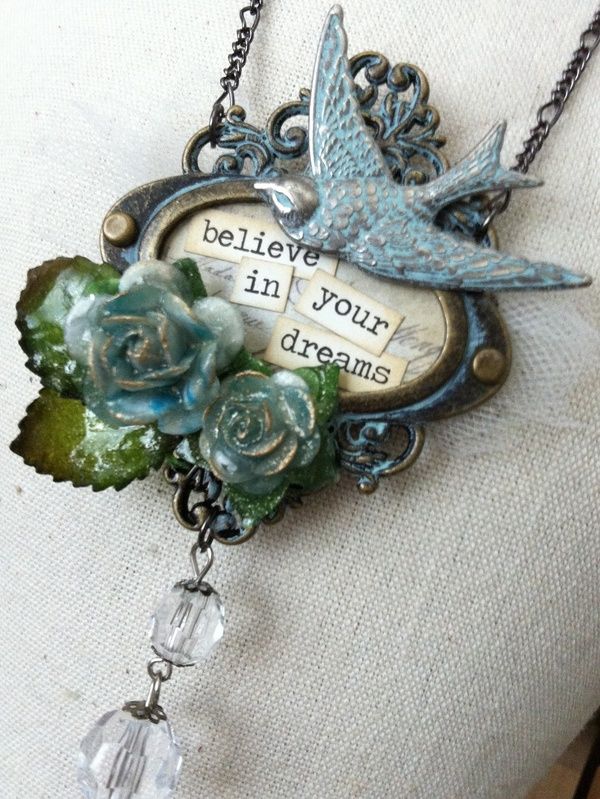 And here's my card: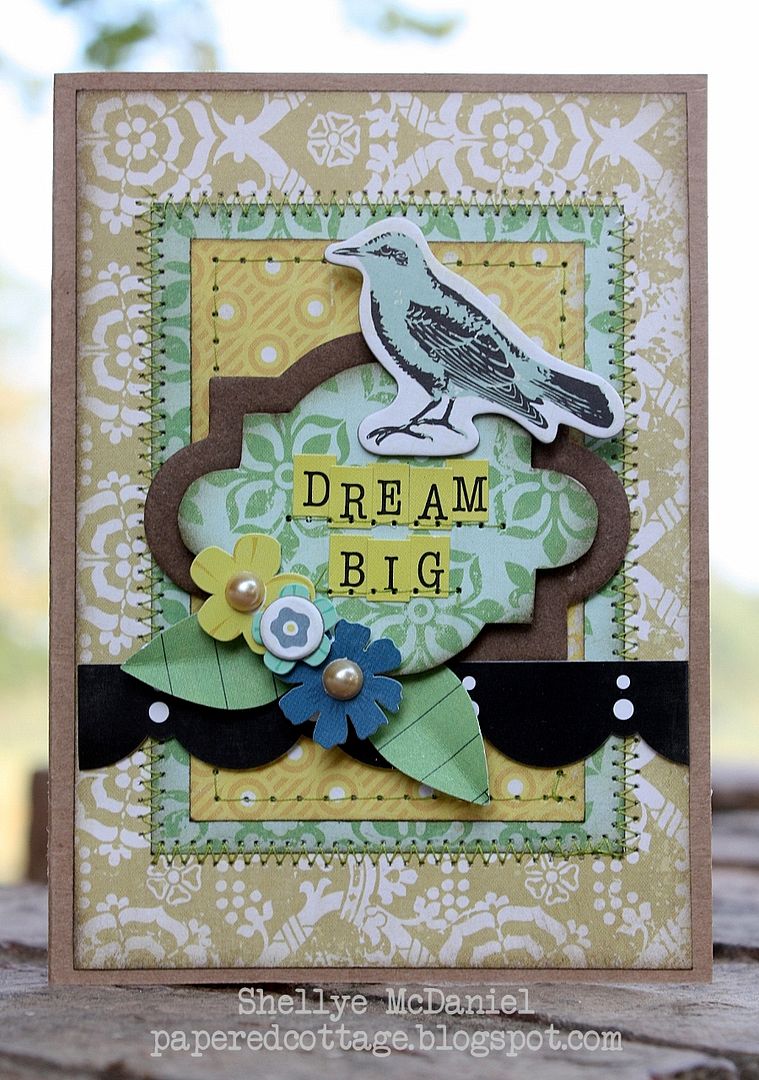 So, if you're ever stumped for an idea (which I often am)
head on over to Pinterest! It's fun to see the amazing things that people create & share!
See you soon ♥